Click on the Track courier button after entering your ACOMMERCE tracking/consignment number.
Track your Courier, Order, or Shipment Online
No software installation required to track the courier. Any device connected with good internet is enough to track the shipment.
Not looking for ACOMMERCE? Choose from our tracking support list here.
ACOMMERCE tracking and Delivery Status online
To track ACOMMERCE shipments, packets, cargo, or parcels, Ecouriertracking.com offers an online automated tracking system. Instead of visiting a delivery location or calling a customer service center, you can check the status of your package online.
How to check the status of ACOMMERCE online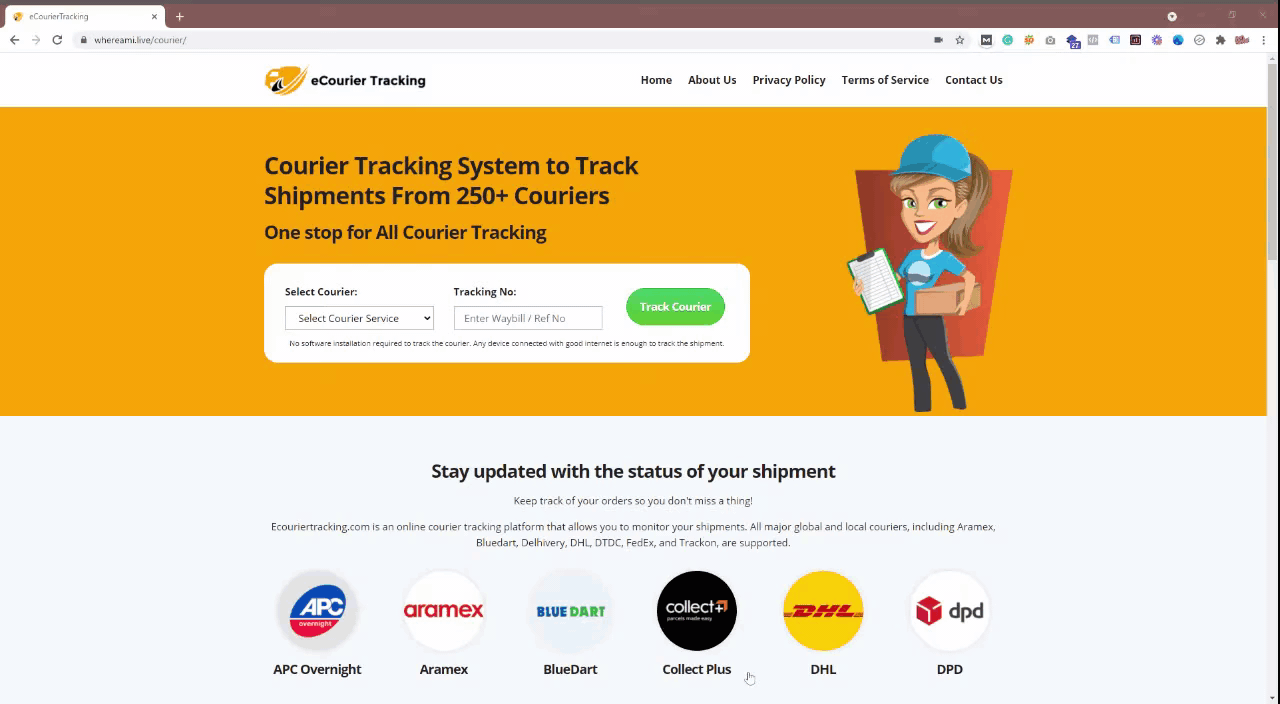 If you are expecting a courier from ACOMMERCE, you can easily check the status of your shipment at any time. One way is to go to the ACOMMERCE official website and monitor your courier's location online, while the other is to remain in this portal and follow the steps below.
Get your tracking number. Your ACOMMERCE waybill number/reference number can be found on the ACOMMERCE receipt or SMS which you should have received while sending the parcel.
Enter your ACOMMERCE tracking/consignment number and click on track.
Wait 1-3 seconds for your ACOMMERCE shipping status to appear under the form.
Official ACOMMERCE Contact Information
Contact details of ACOMMERCE for various cities are listed below along with respective ACOMMERCE customer care numbers, emails, and their office addresses.
Office Location
Contact details
Indonesia Office
Address: PT aCommerce Solusi Lestari
Sahid Sudirman Center Lantai 17A
Jl. Jendral Sudirman No 86 Jakarta Pusat 10220
Thailand Office
Address: 689 Bhiraj Tower, 33rd Floor,
Sukhumvit Road, Klongton Nua, Wattana,
Bangkok 10110, ThailandPhone: +66 2261 3540
Singapore Office
Address: DUO Tower, Level 08-21
3 Fraser Street, Singapore 189352
Philippines Office
Address: 20th Floor, SM Aura Office Tower, 26th cor Mckinley Parkway,
Bonifacio Global City, Taguig City, M.M, PhilippinesPhone: +632 8424 2123
Thailand Customer Support
[email protected]

+66 2106 8253

Indonesia Customer Support
[email protected]

+62 21 5095 8328

Philippines Customer Support
[email protected]

+63 2790 7002

Singapore Customer Support
[email protected]

+65 6340-1930
About ACOMMERCE Services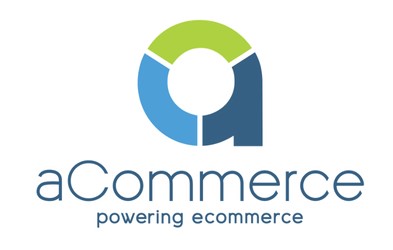 aCommerce is on its way to becoming Southeast Asia's largest brand ecommerce site.With a 750 percent increase in client revenues since its launch.
Since its founding in 2013 to address ecommerce challenges in Thailand, aCommerce, Southeast Asia's leading ecommerce enabler for brands, has come a long way.The Bangkok-based company has expanded from a startup to a medium-sized business that serves multinational brands such as L'Oreal, Unilever, HP, and Philips in five markets: Thailand, Indonesia, the Philippines, Singapore, and Malaysia.
aCommerce also discusses its plans to go public in 2020 with an initial public offering (IPO). As aCommerce aspires to be the data management partner of renowned brands with a presence in ASEAN, the funds raised through an IPO will be invested in the creation of a unified data platform.
In an age where knowledge is easily available, whether, from Google, Facebook, or e-marketplaces, brands are using this data to expand their reach, develop their goods, and improve their communication methods. According to an ecommerceIQ report, up to 25.8% of brands are searching for digital talent with data processing skills to assist them in developing a plan.
In the event that the Consignment/Reference Number/Order Number do not match
The reasons could be 1 or more of the following:
Incorrect Consignment/Reference Number Number entry.
Invalid Consignment/Reference Number entry. The Consignment number varies between 7 to 11 digits only. Please re-check the numbers you have entered.
For multiple queries, please separate each Consignment or reference number with a comma only e.g. 111111,2222222,3333333
Incorrect Option Selection. You may have selected a Consignment option and entered a Reference Number, or vice versa. Please re-check your entry option.
There is no information on the Consignment/Reference Number/Order Number you have entered. Please try again later after some time.