Click on the Track courier button after entering your Specialised Freight tracking/consignment number.
Track your Courier, Order, or Shipment Online
No software installation required to track the courier. Any device connected with good internet is enough to track the shipment.
Not looking for Specialised Freight? Choose from our tracking support list here.
Specialised Freight tracking and Delivery Status online
To track Specialised Freight shipments, packets, cargo, or parcels, Ecouriertracking.com offers an online automated tracking system. Instead of visiting a delivery location or calling a customer service center, you can check the status of your package online.
How to check the status of Specialised Freight online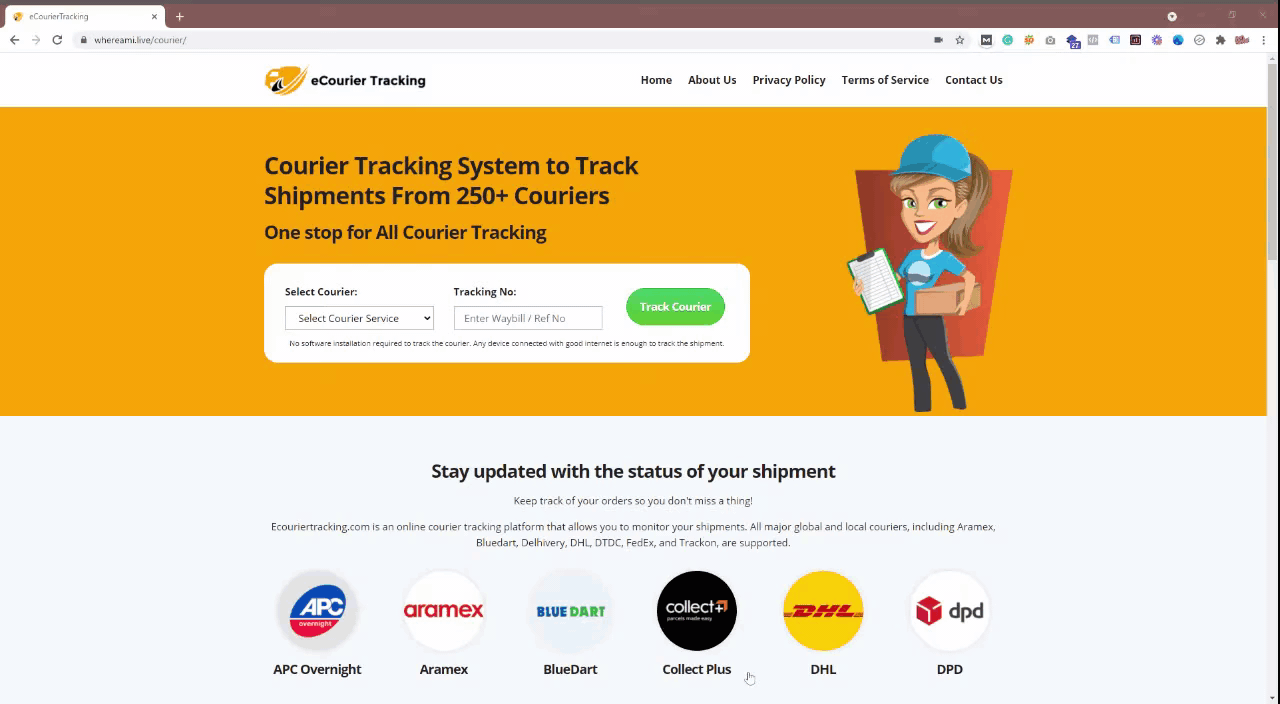 If you are expecting a courier from Specialised Freight, you can easily check the status of your shipment at any time. One way is to go to the Specialised Freight official website and monitor your courier's location online, while the other is to remain in this portal and follow the steps below.
Get your tracking number. Your Specialised Freight waybill number/reference number can be found on the Specialised Freight receipt or SMS which you should have received while sending the parcel.
Enter your Specialised Freight tracking/consignment number and click on track.
Wait 1-3 seconds for your Specialised Freight shipping status to appear under the form.
Official Specialised Freight Contact Information
Contact details of Specialised Freight for various cities are listed below along with respective Specialised Freight customer care numbers, emails, and their office addresses.
Address: Cape Town, 15 Marinus Street, Montague Gardens, 7441
Email: [email protected]
Phone: +27 21 528 1000
Official Website: http://www.specialisedfreight.co.za/
About Specialised Freight Services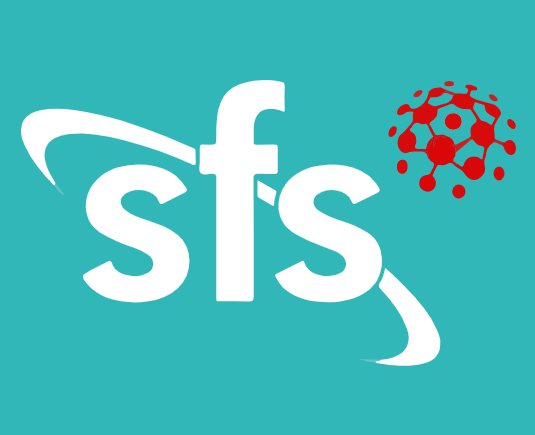 Specialised Freight Services takes pride in only transporting "clean," packed products. We provide a wide range of services to meet your requirements. For a no-obligation quote, please contact your nearest branch. We seek to be the industry leader in logistics by investing in technology, people, and resources to ensure that we continue to provide exceptional service. Our primary goal is to provide the best available freight solutions to our customers. Specialised Freight Services provides a comprehensive list of logistics services. We are one of the few courier firms that provide daily express road service.
We can extend our reach to almost every location on the planet. Please see the International Guide that we have attached. Deliveries to neighboring African countries are possible through Specialised Freight Services. We were able to accomplish this by cultivating strong working relationships with dependable and trustworthy agents. Customs and Excise laws demand a set of completed documentation for deliveries that fall under this category.
In the event that the Consignment/Reference Number/Order Number do not match
The reasons could be 1 or more of the following:
Incorrect Consignment/Reference Number Number entry.
Invalid Consignment/Reference Number entry. The Consignment number varies between 7 to 11 digits only. Please re-check the numbers you have entered.
For multiple queries, please separate each Consignment or reference number with a comma only e.g. 111111,2222222,3333333
Incorrect Option Selection. You may have selected a Consignment option and entered a Reference Number, or vice versa. Please re-check your entry option.
There is no information on the Consignment/Reference Number/Order Number you have entered. Please try again later after some time.