Click on the Track courier button after entering your QExpress tracking/consignment number.
Track your Courier, Order, or Shipment Online
No software installation required to track the courier. Any device connected with good internet is enough to track the shipment.
Not looking for QExpress? Choose from our tracking support list here.
QExpress tracking and Delivery Status online
To track QExpress shipments, packets, cargo, or parcels, Ecouriertracking.com offers an online automated tracking system. Instead of visiting a delivery location or calling a customer service center, you can check the status of your package online.
How to check the status of QExpress online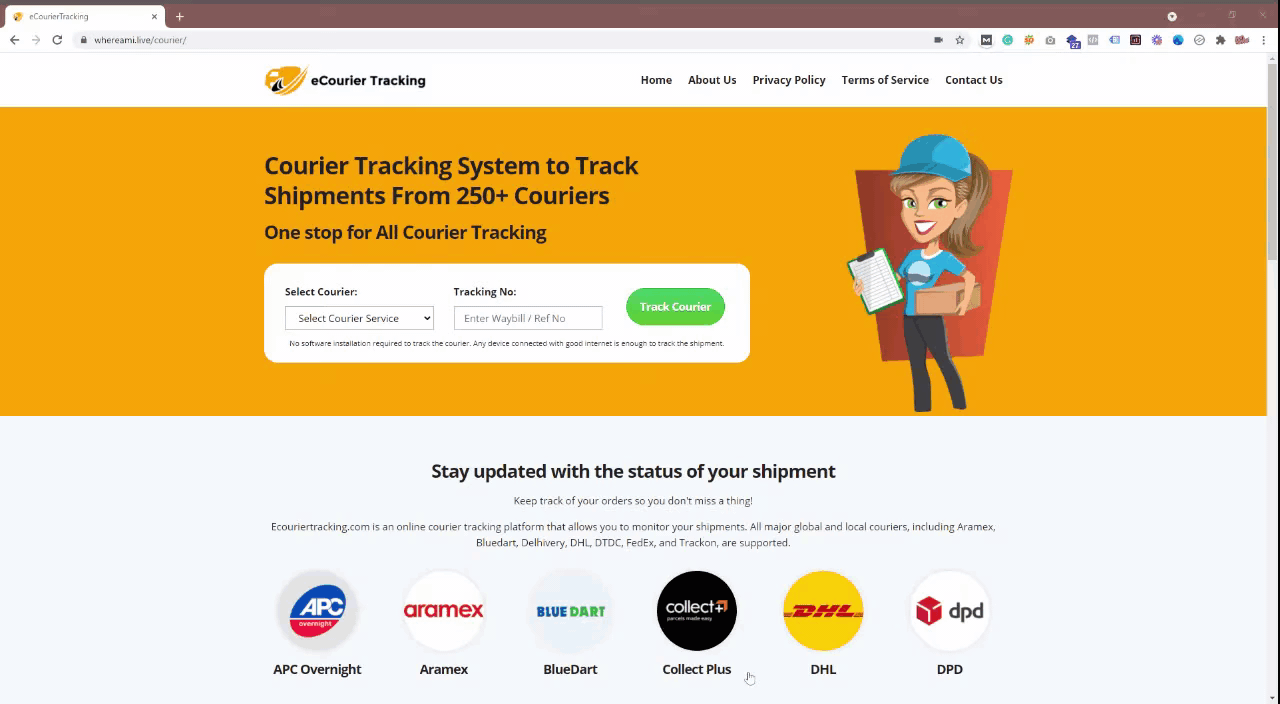 If you are expecting a courier from QExpress, you can easily check the status of your shipment at any time. One way is to go to the QExpress official website and monitor your courier's location online, while the other is to remain in this portal and follow the steps below.
Get your tracking number. Your QExpress waybill number/reference number can be found on the QExpress receipt or SMS which you should have received while sending the parcel.
Enter your QExpress tracking/consignment number and click on track.
Wait 1-3 seconds for your QExpress shipping status to appear under the form.
Official QExpress Contact Information
Contact details of QExpress for various cities are listed below along with respective QExpress customer care numbers, emails, and their office addresses.
Auckland headquarters
Contact number: 09-8388681/ 09-8388690
Email: [email protected]
Working hours: Monday to Friday, 9:30-18:00 New Zealand time, except public holidays
Address:
70 Richard Pearse Drive,
Airport Oaks
Christchurch agent contact information:
Lisa
Phone: 0212535386
Address:
110 Bibiana st,
Halswell Christchurch

Shanghai, China Office
Contact: Miss Du, Mr. Zhang, Mr. Wan
Email: [email protected]
Phone: 021-64880580
Address:
Room 1010, Jinyuan Center, No. 28 Yuanwen Road,
Minhang District, Shanghai
About QExpress Services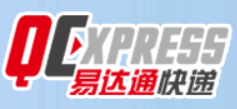 New Zealand Express Express is a fast and convenient international transportation expert that caters to the Chinese market in New Zealand and is intimately familiar with Chinese culture. Since its inception in 2010, the business has grown to include branches in major New Zealand cities such as Hamilton, Christchurch, Wellington, and Palmerston North, as well as an independent customs clearance technical service team based in Shanghai.
We have amassed a wealth of knowledge after years of growth. We are dedicated to providing every customer with a quicker, more reliable, and more cost-effective international express service, based on our extensive freight expertise, advanced management concepts, and a team of experienced and technical staff. From pick-up to warehousing, packing, shipping, customs clearance, and other whole-process monitoring services, we offer a one-stop-shop. In the Chinese express delivery industry in New Zealand, the company is proud of its pragmatic and pioneering spirit, advanced awareness, excellent management, and good results.
In the event that the Consignment/Reference Number/Order Number do not match
The reasons could be 1 or more of the following:
Incorrect Consignment/Reference Number Number entry.
Invalid Consignment/Reference Number entry. The Consignment number varies between 7 to 11 digits only. Please re-check the numbers you have entered.
For multiple queries, please separate each Consignment or reference number with a comma only e.g. 111111,2222222,3333333
Incorrect Option Selection. You may have selected a Consignment option and entered a Reference Number, or vice versa. Please re-check your entry option.
There is no information on the Consignment/Reference Number/Order Number you have entered. Please try again later after some time.