Click on the Track courier button after entering your Fetchr tracking/consignment number.
Track your Courier, Order, or Shipment Online
No software installation required to track the courier. Any device connected with good internet is enough to track the shipment.
Not looking for Fetchr? Choose from our tracking support list here.
Fetchr tracking and Delivery Status online
To track Fetchr shipments, packets, cargo, or parcels, Ecouriertracking.com offers an online automated tracking system. Instead of visiting a delivery location or calling a customer service center, you can check the status of your package online.
How to check the status of Fetchr online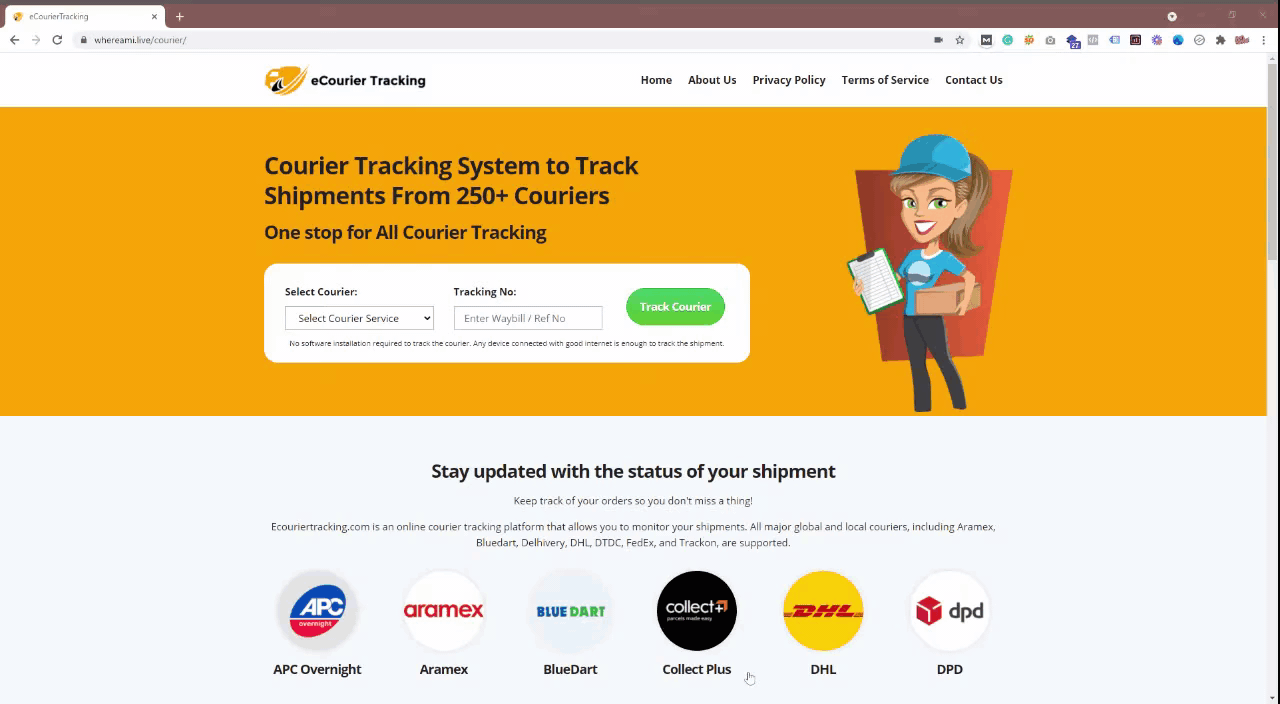 If you are expecting a courier from Fetchr, you can easily check the status of your shipment at any time. One way is to go to the Fetchr official website and monitor your courier's location online, while the other is to remain in this portal and follow the steps below.
Get your tracking number. Your Fetchr waybill number/reference number can be found on the Fetchr receipt or SMS which you should have received while sending the parcel.
Enter your Fetchr tracking/consignment number and click on track.
Wait 1-3 seconds for your Fetchr shipping status to appear under the form.
Official Fetchr Contact Information
Contact details of Fetchr for various cities are listed below along with respective Fetchr customer care numbers, emails, and their office addresses.
Location
Contact Details
UAE
Contact us: +971-4801-8100 or 971-4811-0500
App Support: +971-4801-8126
Saudi Arabia
Contact us: +966-112049100
Tollfree: 8003010004
Egypt
Contact us: +20-2599-1000 or +20-2259-91100
Bahrain
Contact us +973-77388812
Shenzhen, China
Contact us:+861052596931
About Fetchr Services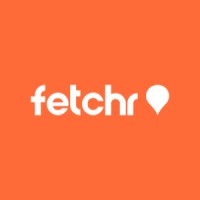 Fetchr was founded in 2012 to replace the conventional supply chain paradigm, with a cloud infrastructure platform and a digital-only approach. Fetchr enables individuals and companies to send and receive something, anywhere in the Middle East. E-commerce merchants can set up a planned delivery by merely using the GPS coordinates from a customer's cell phone, attempting to reliably deliver to the correct location. Individuals may also use the Fetchr phone app to arrange a pick-up of an object they choose to ship.
Fetchr knows what it takes to be effective in today's quickly evolving digital landscape. That is why our placement, predictive, and machine learning systems are ideally suited to fulfill the transportation and shipping needs of future generations.
Fetchr's DNA consists of agility, versatility, dependability, and service customization. Joining the Fetchr logistics family provides a consistent brand experience during the customer journey. Your brand is our business. Your client is indeed our customer.
As of July 2015, Fetchr is available in four countries (Saudi Arabia, the United Arab Emirates, Egypt, and Bahrain) and over 30 cities throughout the MENA region.
In the event that the Consignment/Reference Number/Order Number do not match
The reasons could be 1 or more of the following:
Incorrect Consignment/Reference Number Number entry.
Invalid Consignment/Reference Number entry. The Consignment number varies between 7 to 11 digits only. Please re-check the numbers you have entered.
For multiple queries, please separate each Consignment or reference number with a comma only e.g. 111111,2222222,3333333
Incorrect Option Selection. You may have selected a Consignment option and entered a Reference Number, or vice versa. Please re-check your entry option.
There is no information on the Consignment/Reference Number/Order Number you have entered. Please try again later after some time.