Click on the Track courier button after entering your Hermes Borderguru tracking/consignment number.
Track your Courier, Order, or Shipment Online
No software installation required to track the courier. Any device connected with good internet is enough to track the shipment.
Not looking for Hermes Borderguru? Choose from our tracking support list here.
Hermes Borderguru tracking and Delivery Status online
To track Hermes Borderguru shipments, packets, cargo, or parcels, Ecouriertracking.com offers an online automated tracking system. Instead of visiting a delivery location or calling a customer service center, you can check the status of your package online.
How to check the status of Hermes Borderguru online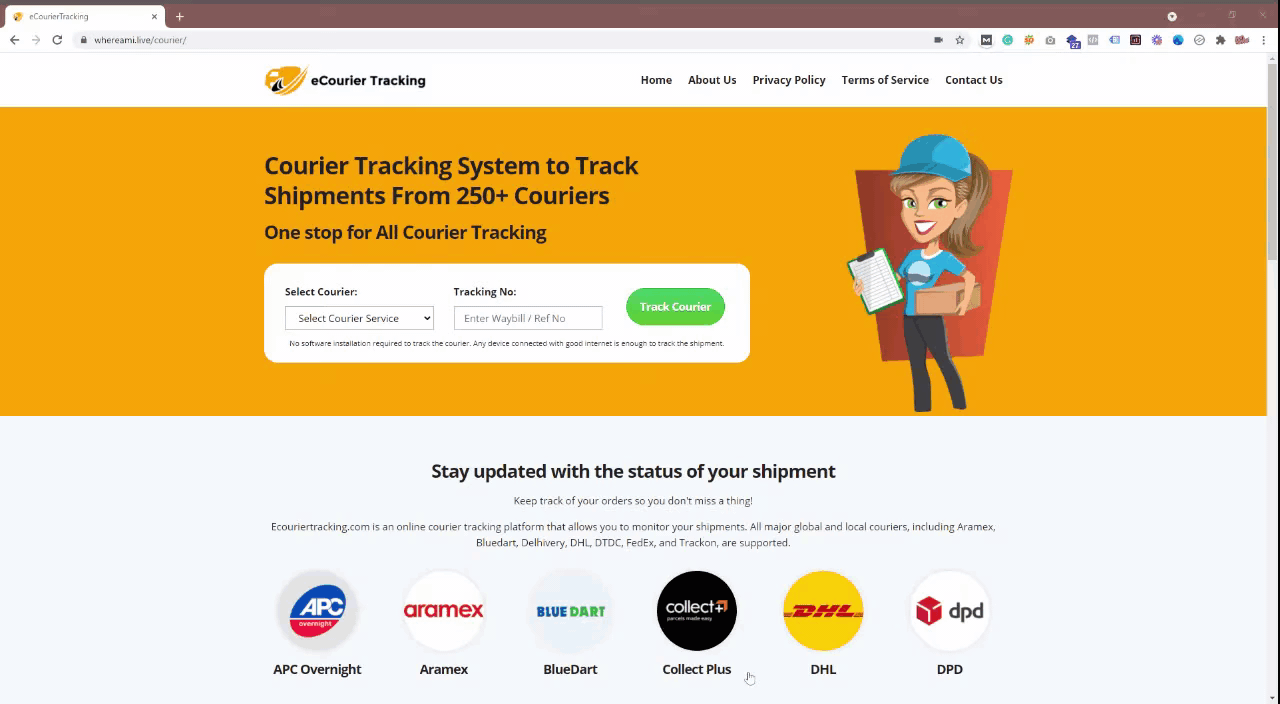 If you are expecting a courier from Hermes Borderguru, you can easily check the status of your shipment at any time. One way is to go to the Hermes Borderguru official website and monitor your courier's location online, while the other is to remain in this portal and follow the steps below.
Get your tracking number. Your Hermes Borderguru waybill number/reference number can be found on the Hermes Borderguru receipt or SMS which you should have received while sending the parcel.
Enter your Hermes Borderguru tracking/consignment number and click on track.
Wait 1-3 seconds for your Hermes Borderguru shipping status to appear under the form.
Official Hermes Borderguru Contact Information
Contact details of Hermes Borderguru for various cities are listed below along with respective Hermes Borderguru customer care numbers, emails, and their office addresses.
Address:
Essener Str. 89, 22419
Hamburg, Germany
Phone: +49 40 537550
About Hermes Borderguru Services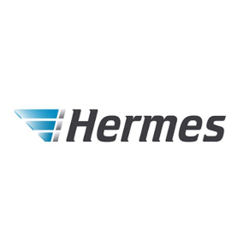 A vast number of specialist enterprises operate under the Hermes name all along the retail value chain, providing full logistical services to suit worldwide demands. Over 15,500 highly skilled individuals strive towards a single goal: totally dedicated with all of our knowledge for our client's success and an easier everyday life, whether for businesses or consumers, domestically or globally, on your doorstep or through e-commerce.
It all starts with sourcing, which takes place all around the world. After that, there's product testing and quality assurance. Hermes also provides logistics for marine and air shipments. Aside from that, there's the creation and management of internet stores. We also offer extensive fulfillment services, such as warehousing and returns administration, as part of our portfolio. Finally, the distribution of all shipment kinds to the final customers.
As a result, Hermes is the only service provider in the world to deliver such a comprehensive full-service portfolio – all while working directly with the client. Hermes differentiates itself as a trusted partner to an ever-increasing number of internationally operating firms not only via its long-standing strong partnership with merchants but also by its capacity to deliver specifically customized solutions on demand.
In the event that the Consignment/Reference Number/Order Number do not match
The reasons could be 1 or more of the following:
Incorrect Consignment/Reference Number Number entry.
Invalid Consignment/Reference Number entry. The Consignment number varies between 7 to 11 digits only. Please re-check the numbers you have entered.
For multiple queries, please separate each Consignment or reference number with a comma only e.g. 111111,2222222,3333333
Incorrect Option Selection. You may have selected a Consignment option and entered a Reference Number, or vice versa. Please re-check your entry option.
There is no information on the Consignment/Reference Number/Order Number you have entered. Please try again later after some time.