Click on the Track courier button after entering your Airwings Courier tracking/consignment number.
Track your Courier, Order, or Shipment Online
No software installation required to track the courier. Any device connected with good internet is enough to track the shipment.
Not looking for Airwings Courier? Choose from our tracking support list here.
Airwings Courier tracking and Delivery Status online
To track Airwings Courier shipments, packets, cargo, or parcels, Ecouriertracking.com offers an online automated tracking system. Instead of visiting a delivery location or calling a customer service center, you can check the status of your package online.
How to check the status of Airwings Courier online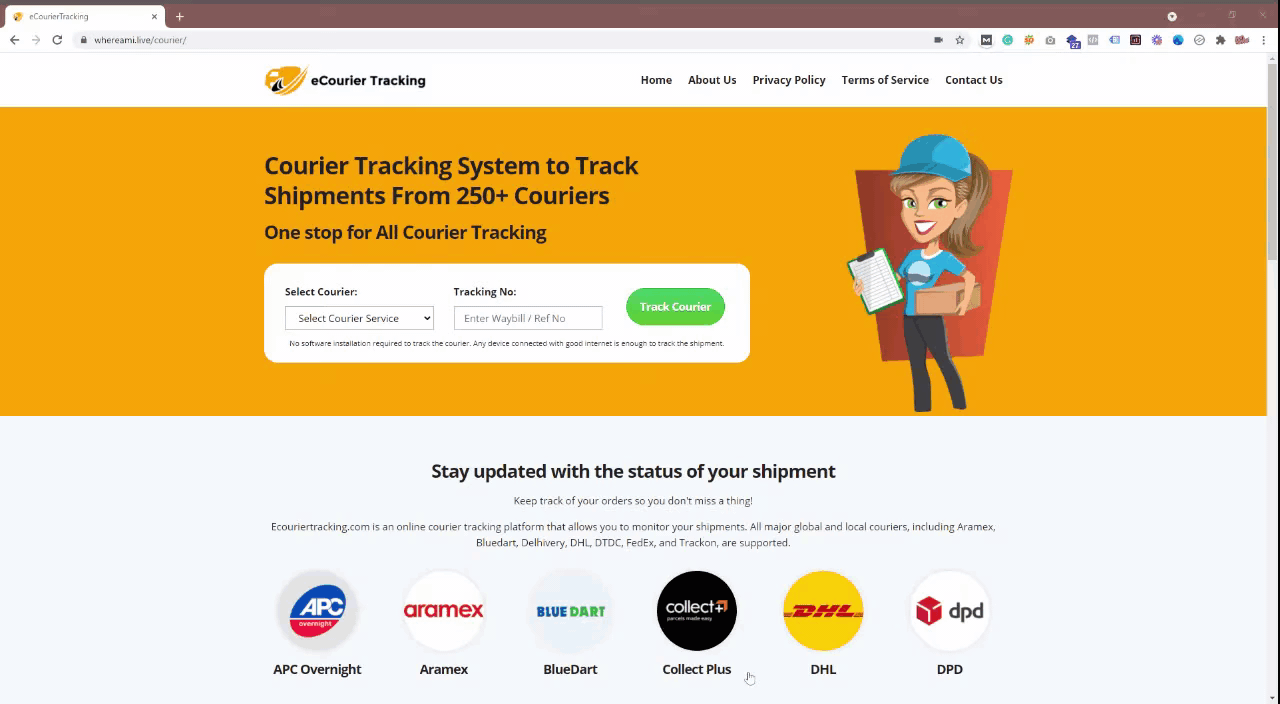 If you are expecting a courier from Airwings Courier, you can easily check the status of your shipment at any time. One way is to go to the Airwings Courier official website and monitor your courier's location online, while the other is to remain in this portal and follow the steps below.
Get your tracking number. Your Airwings Courier waybill number/reference number can be found on the Airwings Courier receipt or SMS which you should have received while sending the parcel.
Enter your Airwings Courier tracking/consignment number and click on track.
Wait 1-3 seconds for your Airwings Courier shipping status to appear under the form.
Official Airwings Courier Contact Information
Contact details of Airwings Courier for various cities are listed below along with respective Airwings Courier customer care numbers, emails, and their office addresses.
Contact Address
106/107, Nahar & Seth Industrial Estate,
Cardinal Gracious Road, Chakala,
Andheri-East, Mumbai – 400 099.
India.
Phone
Customer Service:+91-22-40051717 (20 lines)
Sales: +91-7045593512
Accounts: +91-22-40057025
Operation: +91-22-40059578
E-mail
Sales: [email protected]
Customer Service: [email protected] / [email protected]
Admin: [email protected]
Airwings Courier Branches
Dubai
Abu-Dhabi
Oman
Bahrain
Qatar
Kuwait
London
New York
Singapore
About Airwings Courier Services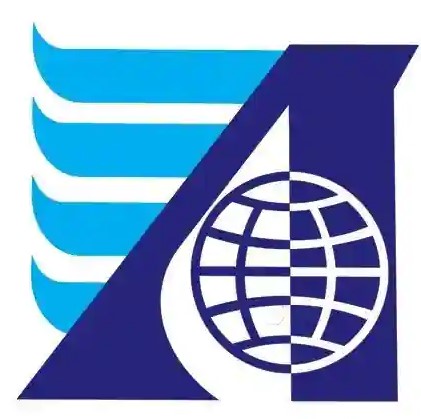 Airwings was established in 1990 and is a subsidiary of Jashanmal National Co.LLC, based in Dubai. At Airwings, we take pride in providing exactly what our customers want.
We collaborate with a number of major integrators and niche operators, as well as our international partners. We will figure out the safest and most cost-effective shipping solutions for our customers using this mix. We currently have offices in Mumbai and Cochin, as well as agents all over India.
We strive to be a one-stop shop for all of your express delivery needs while ensuring the highest possible level of service. We provide door to door or airport to airport cargo service for your heavier or commercial shipments, re-mailing service if you need to send out a large number of mailers, and import service if you need anything collected overseas and delivered to you in India, in addition to daily express service for your letters or parcels.
In the event that the Consignment/Reference Number/Order Number do not match
The reasons could be 1 or more of the following:
Incorrect Consignment/Reference Number Number entry.
Invalid Consignment/Reference Number entry. The Consignment number varies between 7 to 11 digits only. Please re-check the numbers you have entered.
For multiple queries, please separate each Consignment or reference number with a comma only e.g. 111111,2222222,3333333
Incorrect Option Selection. You may have selected a Consignment option and entered a Reference Number, or vice versa. Please re-check your entry option.
There is no information on the Consignment/Reference Number/Order Number you have entered. Please try again later after some time.