Click on the Track courier button after entering your YMDD tracking/consignment number.
Track your Courier, Order, or Shipment Online
No software installation required to track the courier. Any device connected with good internet is enough to track the shipment.
Not looking for YMDD? Choose from our tracking support list here.
YMDD tracking and Delivery Status online
To track YMDD shipments, packets, cargo, or parcels, Ecouriertracking.com offers an online automated tracking system. Instead of visiting a delivery location or calling a customer service center, you can check the status of your package online.
How to check the status of YMDD online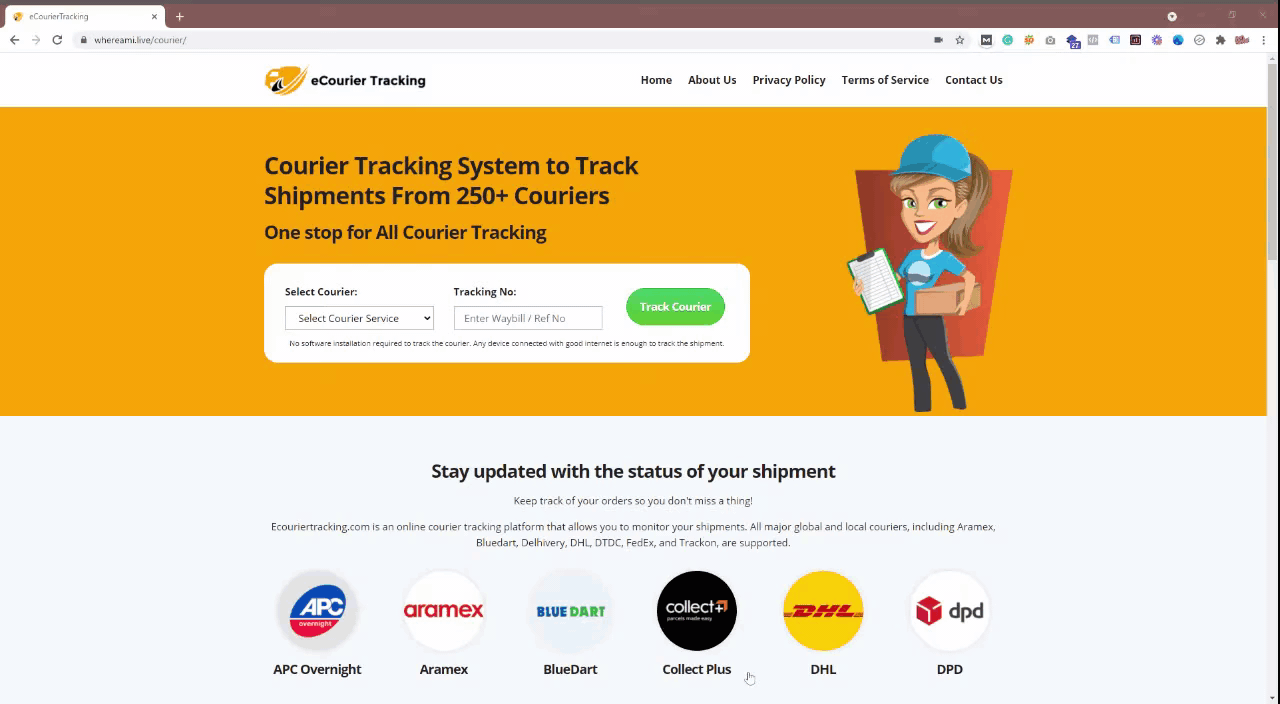 If you are expecting a courier from YMDD, you can easily check the status of your shipment at any time. One way is to go to the YMDD official website and monitor your courier's location online, while the other is to remain in this portal and follow the steps below.
Get your tracking number. Your YMDD waybill number/reference number can be found on the YMDD receipt or SMS which you should have received while sending the parcel.
Enter your YMDD tracking/consignment number and click on track.
Wait 1-3 seconds for your YMDD shipping status to appear under the form.
Official YMDD Contact Information
Contact details of YMDD for various cities are listed below along with respective YMDD customer care numbers, emails, and their office addresses.
Phone: 4008-311-311
Official Website: https://www.yimidida.com/home/home.jsp
About YMDD Services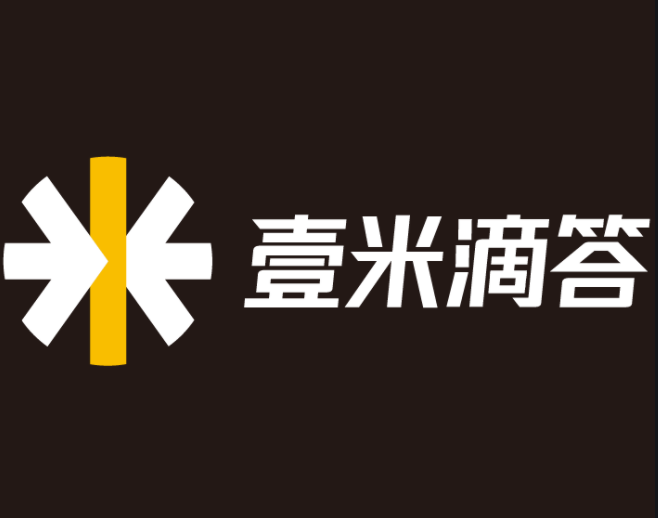 Yimidida is one of the group's express brands. It is a full-service logistics company that focuses on supplying consumers with low-cost goods and services. Its major line of business is the national highway logistics express. Yimidida began as a regional alliance, grew its independent provincial network "B network," merged with self-built to build the national express network's "A network," and finally formed an innovative business combining the A and B network models. One meter ticking network embracing 31 provinces as of 2021 Nian 6 Yue. It has about 15,000 outlets, over 1,200 trunk lines, over 1,500 vehicles, over 100 distribution facilities, nearly 1.5 million square meters of operational area, 100% coverage of first- and second-tier cities, 96.7 percent of districts and counties, and 15,000 employees countrywide. Yu Ming is an LTL logistics network platform with the country's most advanced logistics network in terms of trunk and branch lines as well as cargo volume.
Yi Mi Ti Da has consistently prioritised customer service, launching primary products such as "Yi Nuoda, Yi Mi Small Pieces, Tick-to-Door, Standard Express, Yi Mi Heavy Goods, and Next Morning Delivery" while also providing payment collection, insured transportation, and sign-off services. Receiver, door-to-door delivery, safe packing, SMS notification, and other value-added items
In the event that the Consignment/Reference Number/Order Number do not match
The reasons could be 1 or more of the following:
Incorrect Consignment/Reference Number Number entry.
Invalid Consignment/Reference Number entry. The Consignment number varies between 7 to 11 digits only. Please re-check the numbers you have entered.
For multiple queries, please separate each Consignment or reference number with a comma only e.g. 111111,2222222,3333333
Incorrect Option Selection. You may have selected a Consignment option and entered a Reference Number, or vice versa. Please re-check your entry option.
There is no information on the Consignment/Reference Number/Order Number you have entered. Please try again later after some time.