Click on the Track courier button after entering your PCA Express tracking/consignment number.
Track your Courier, Order, or Shipment Online
No software installation required to track the courier. Any device connected with good internet is enough to track the shipment.
Not looking for PCA Express? Choose from our tracking support list here.
PCA Express tracking and Delivery Status online
To track PCA Express shipments, packets, cargo, or parcels, Ecouriertracking.com offers an online automated tracking system. Instead of visiting a delivery location or calling a customer service center, you can check the status of your package online.
How to check the status of PCA Express online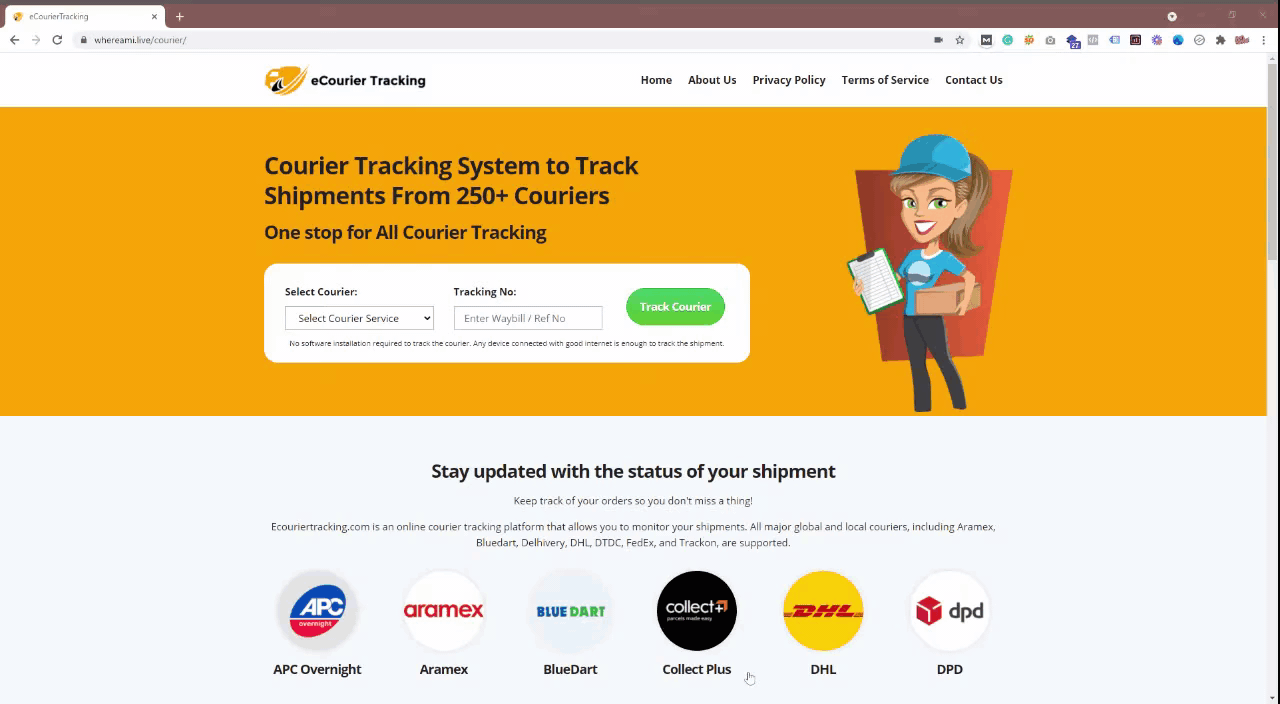 If you are expecting a courier from PCA Express, you can easily check the status of your shipment at any time. One way is to go to the PCA Express official website and monitor your courier's location online, while the other is to remain in this portal and follow the steps below.
Get your tracking number. Your PCA Express waybill number/reference number can be found on the PCA Express receipt or SMS which you should have received while sending the parcel.
Enter your PCA Express tracking/consignment number and click on track.
Wait 1-3 seconds for your PCA Express shipping status to appear under the form.
Official PCA Express Contact Information
Contact details of PCA Express for various cities are listed below along with respective PCA Express customer care numbers, emails, and their office addresses.
Sydney Office/Warehouse:
6C The Crescent,
Kingsgrove NSW 2208
For Import To Australia
Tel: (02) 9925 7111
Email: [email protected]
For Export From Australia
Tel: (02) 9925 7100
Email: [email protected]
About PCA Express Services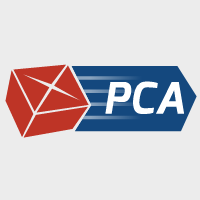 PCA Express is a privately held courier company headquartered in Australia with a large presence in the Asia Pacific region. We combine industry expertise, highly qualified professionals, and strong relations with industry suppliers, including major Air and Shipping Lines, to provide our highly valued clients with versatile, comprehensive, and productive solutions. With long-standing agency agreements in over 26 countries, we also have a large global presence. Locally and globally, PCA Express serves both individual and commercial clients.
The online monitoring system and online customer support help PCA Express and its customers exchange details in both directions. PCA Express has established itself as a key player in Australia's courier sector due to its mature management structure, excellent jobs, and ongoing innovation. By tailoring our broad range of services (sea freight, airfreight, and cartage management) to the unique needs of each valued client, PCA Express designs our transportation solutions to fit the varied and dynamic needs of our customers. Aside from that, PCA Express offers door-to-door delivery and logistical advice.
In the event that the Consignment/Reference Number/Order Number do not match
The reasons could be 1 or more of the following:
Incorrect Consignment/Reference Number Number entry.
Invalid Consignment/Reference Number entry. The Consignment number varies between 7 to 11 digits only. Please re-check the numbers you have entered.
For multiple queries, please separate each Consignment or reference number with a comma only e.g. 111111,2222222,3333333
Incorrect Option Selection. You may have selected a Consignment option and entered a Reference Number, or vice versa. Please re-check your entry option.
There is no information on the Consignment/Reference Number/Order Number you have entered. Please try again later after some time.