Click on the Track courier button after entering your ACS Courier tracking/consignment number.
Track your Courier, Order, or Shipment Online
No software installation required to track the courier. Any device connected with good internet is enough to track the shipment.
Not looking for ACS Courier? Choose from our tracking support list here.
ACS Courier tracking and Delivery Status online
To track ACS Courier shipments, packets, cargo, or parcels, Ecouriertracking.com offers an online automated tracking system. Instead of visiting a delivery location or calling a customer service center, you can check the status of your package online.
How to check the status of ACS Courier online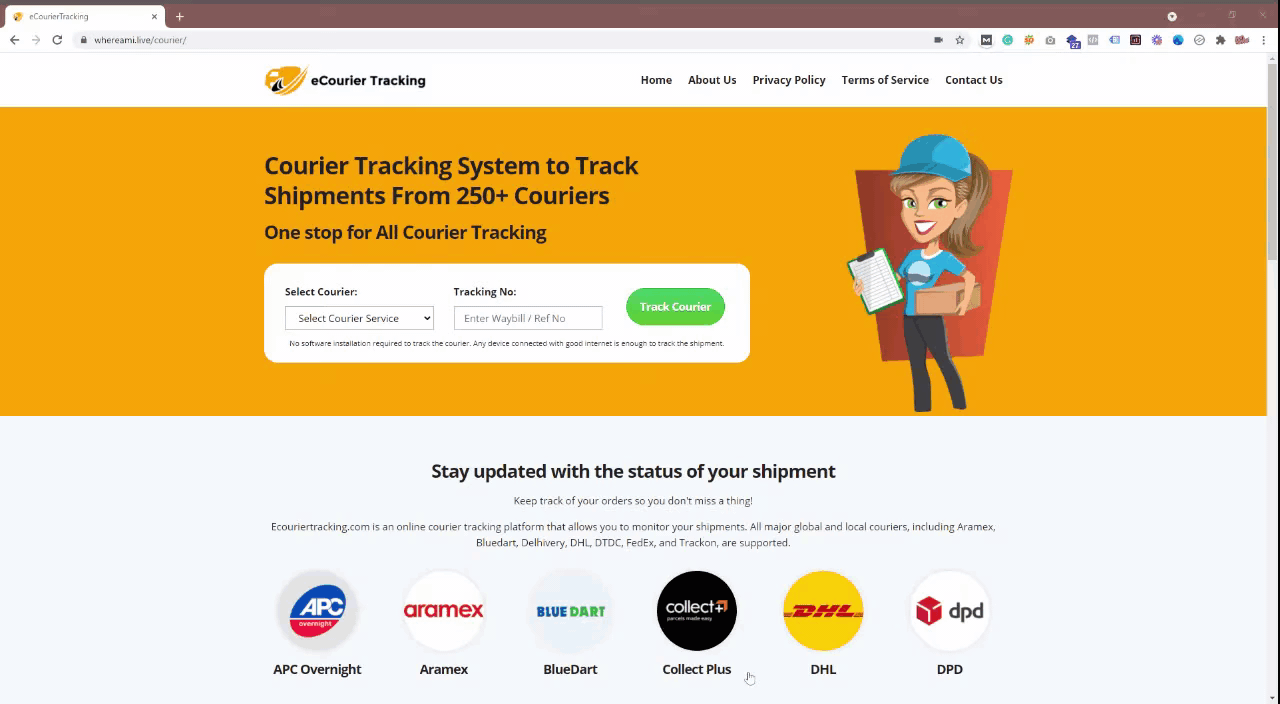 If you are expecting a courier from ACS Courier, you can easily check the status of your shipment at any time. One way is to go to the ACS Courier official website and monitor your courier's location online, while the other is to remain in this portal and follow the steps below.
Get your tracking number. Your ACS Courier waybill number/reference number can be found on the ACS Courier receipt or SMS which you should have received while sending the parcel.
Enter your ACS Courier tracking/consignment number and click on track.
Wait 1-3 seconds for your ACS Courier shipping status to appear under the form.
Official ACS Courier Contact Information
Contact details of ACS Courier for various cities are listed below along with respective ACS Courier customer care numbers, emails, and their office addresses.
Call Us!

+30

210 81 90 000
Fax ACS!

+30

210 8190 311 and 

+30

211 5005 311
e-mail ACS!
Write to ACS!

25 

Asklipiou street , 14568, Kryoneri, Attikis, Greece
Let Us Serve You!
Find the nearest to you ACS Srore.
About ACS Courier Services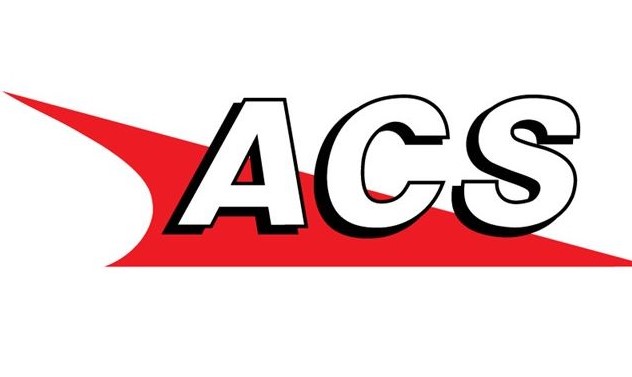 Domestic courier services refer to specialized, fast delivery of postal products under the supervision of SPITTS*, with pickup and delivery within Greece. Specialized quick conveyance refers to a mode of transport that has distinct characteristics in terms of handling, transmission, and distribution times, all of which are available as options to meet the needs of consumers.
It concerns the selection, storage, conveyance, and delivery of postal items bearing an EDV* containing the sender's and recipient's personal details. As specified by current legislation, the postal products are tracked by a special system for monitoring shipment routes (SPITTS). The service is provided in accordance with ACS procedures and operating hours, and can be updated as agreed by the sender client.
Additional Services and Domestic Consignment Insurance
Cash on Delivery Service: An enhanced service that combines the delivery of goods with the receipt of its value, including direct attribution of collected values with an automatic electronic deposit in the payee's banking account, as well as a respective email notification with transaction verification.
Return Delivery Service: Regarding consignments from corporate clients who may maintain online shops, ACS offers the option of a future return in a delivered shipment, shipped by our business (e-shops). Receivers using the Return Shipment Service can go to any ACS store within a certain time* of the shipment's delivery date and return a portion or all of the contents to the sender company, either by displaying the original proof of delivery/voucher or simply dictating the 10-digit shipment code.
In the event that the Consignment/Reference Number/Order Number do not match
The reasons could be 1 or more of the following:
Incorrect Consignment/Reference Number Number entry.
Invalid Consignment/Reference Number entry. The Consignment number varies between 7 to 11 digits only. Please re-check the numbers you have entered.
For multiple queries, please separate each Consignment or reference number with a comma only e.g. 111111,2222222,3333333
Incorrect Option Selection. You may have selected a Consignment option and entered a Reference Number, or vice versa. Please re-check your entry option.
There is no information on the Consignment/Reference Number/Order Number you have entered. Please try again later after some time.