Click on the Track courier button after entering your Belize Post tracking/consignment number.
Track your Courier, Order, or Shipment Online
No software installation required to track the courier. Any device connected with good internet is enough to track the shipment.
Not looking for Belize Post? Choose from our tracking support list here.
Belize Post tracking and Delivery Status online
To track Belize Post shipments, packets, cargo, or parcels, Ecouriertracking.com offers an online automated tracking system. Instead of visiting a delivery location or calling a customer service center, you can check the status of your package online.
How to check the status of Belize Post online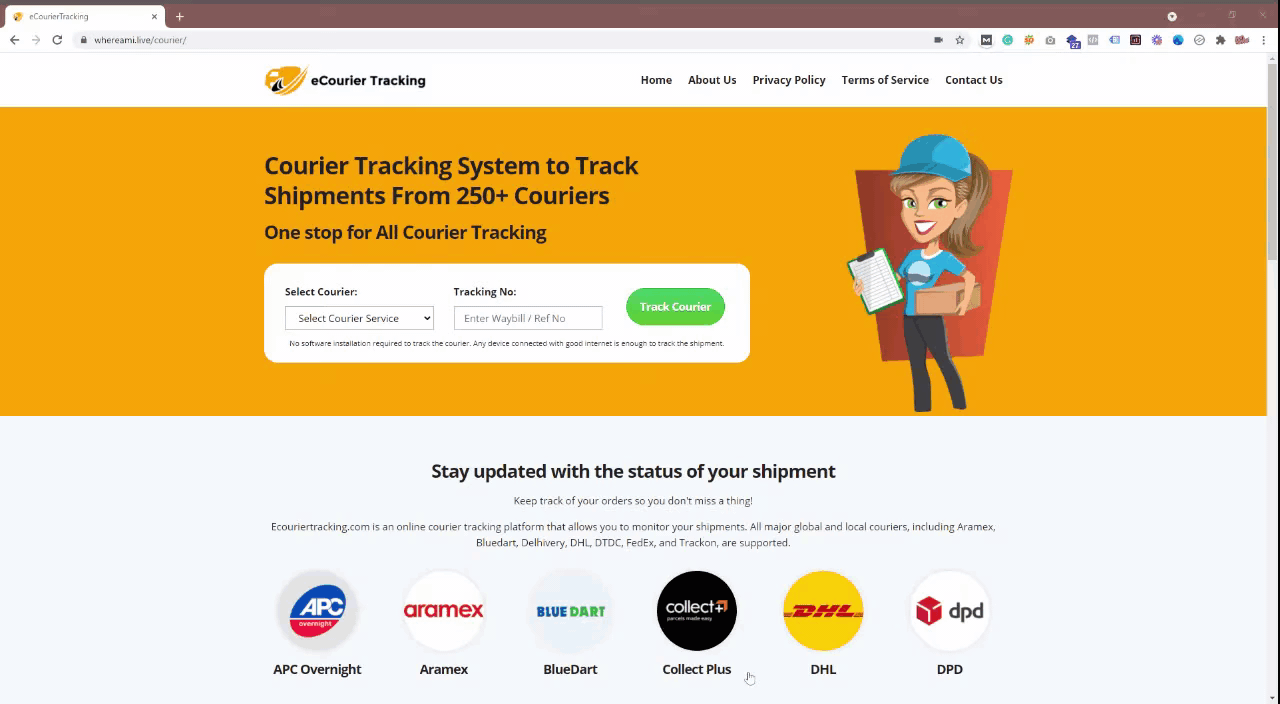 If you are expecting a courier from Belize Post, you can easily check the status of your shipment at any time. One way is to go to the Belize Post official website and monitor your courier's location online, while the other is to remain in this portal and follow the steps below.
Get your tracking number. Your Belize Post waybill number/reference number can be found on the Belize Post receipt or SMS which you should have received while sending the parcel.
Enter your Belize Post tracking/consignment number and click on track.
Wait 1-3 seconds for your Belize Post shipping status to appear under the form.
Official Belize Post Contact Information
Contact details of Belize Post for various cities are listed below along with respective Belize Post customer care numbers, emails, and their office addresses.
Contact Information
Contact Belize Post : Add:150 North Front Street,Belize City,Belize
Tel:(501)227-2201
Fax:223-0936
Email:[email protected]
About Belize Post Services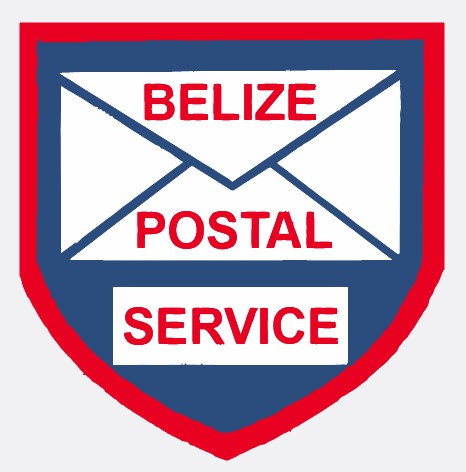 The Magistrates were told in a memorandum dated 7th January 1830 from the Superintendent of the Settlement that a British Mexican Pocket (Ship) would be making frequent stops to Belize with the primary aim of transporting mails. Captain Moriarty of the 2nd West Regiment was named as the officer in charge of all such mails. As a result, the official date of the foundation of a Post Office in Belize, with Captain Moriarty as the first Postmaster, is January 7, 1830.
The Belize City Post Office has a tumultuous past, particularly when it comes to devastating fires. The Post Office appears to have started out in the courthouse but later moved to Regent Street, where it was entirely destroyed by fire in 1909, along with all of the postal records. Postage stamp stocks were kept at the Treasury and therefore safeguarded. The Post Office was then established in the Public Buildings' Council Chamber. A terrible fire broke out between the General Post Office and the District Commissioner's Office on the evening of Saturday, August 17, 1918. The fire quickly spread to the Courthouse and adjacent buildings, and it burned all night. The General Post Office and all of its equipment, as well as the stamp stocks in the Post Office, were entirely destroyed. The Post Office was then temporarily relocated to Albert Street, where it would remain until the new Post Office was built as part of the Public Buildings in the 1930s.
In the event that the Consignment/Reference Number/Order Number do not match
The reasons could be 1 or more of the following:
Incorrect Consignment/Reference Number Number entry.
Invalid Consignment/Reference Number entry. The Consignment number varies between 7 to 11 digits only. Please re-check the numbers you have entered.
For multiple queries, please separate each Consignment or reference number with a comma only e.g. 111111,2222222,3333333
Incorrect Option Selection. You may have selected a Consignment option and entered a Reference Number, or vice versa. Please re-check your entry option.
There is no information on the Consignment/Reference Number/Order Number you have entered. Please try again later after some time.