Click on the Track courier button after entering your Amazon FBA UK Swiship tracking/consignment number.
Track your Courier, Order, or Shipment Online
No software installation required to track the courier. Any device connected with good internet is enough to track the shipment.
Not looking for Amazon FBA UK Swiship? Choose from our tracking support list here.
Amazon FBA UK Swiship tracking and Delivery Status online
To track Amazon FBA UK Swiship shipments, packets, cargo, or parcels, Ecouriertracking.com offers an online automated tracking system. Instead of visiting a delivery location or calling a customer service center, you can check the status of your package online.
How to check the status of Amazon FBA UK Swiship online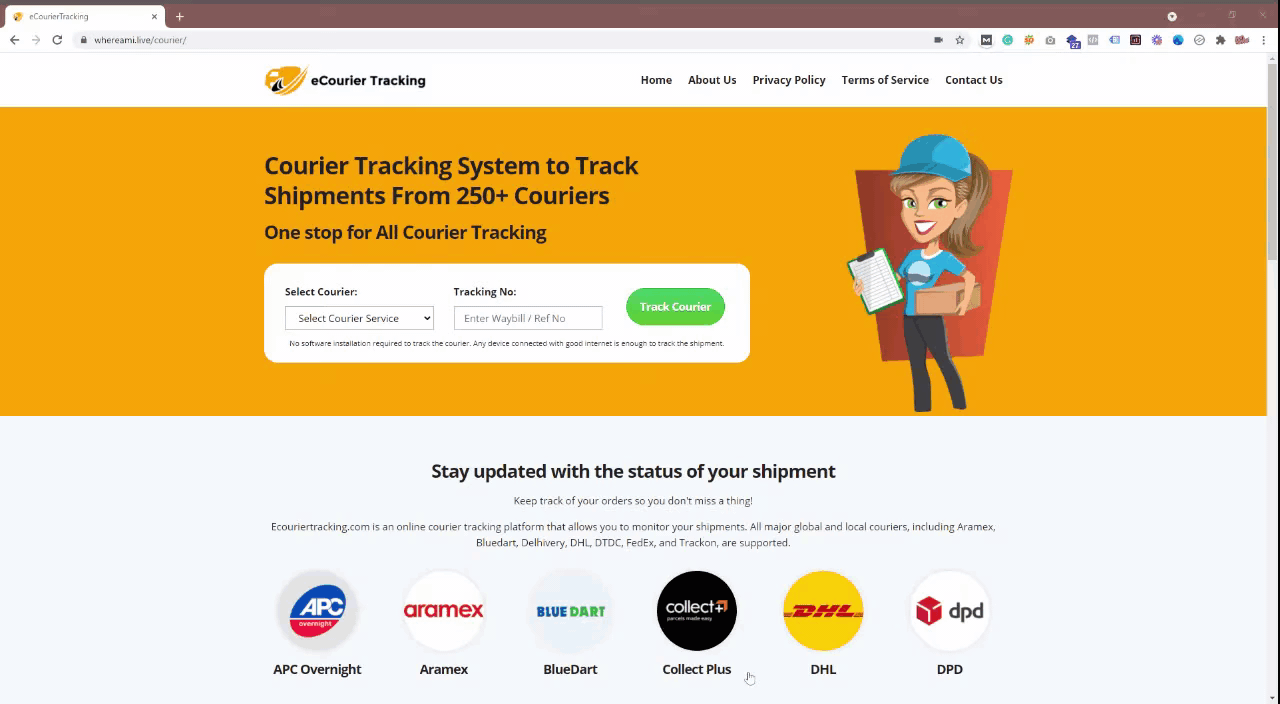 If you are expecting a courier from Amazon FBA UK Swiship, you can easily check the status of your shipment at any time. One way is to go to the Amazon FBA UK Swiship official website and monitor your courier's location online, while the other is to remain in this portal and follow the steps below.
Get your tracking number. Your Amazon FBA UK Swiship waybill number/reference number can be found on the Amazon FBA UK Swiship receipt or SMS which you should have received while sending the parcel.
Enter your Amazon FBA UK Swiship tracking/consignment number and click on track.
Wait 1-3 seconds for your Amazon FBA UK Swiship shipping status to appear under the form.
Official Amazon FBA UK Swiship Contact Information
Contact details of Amazon FBA UK Swiship for various cities are listed below along with respective Amazon FBA UK Swiship customer care numbers, emails, and their office addresses.
Contact Information
Official Website: http://www.swiship.co.uk/track/
About Amazon FBA UK Swiship Services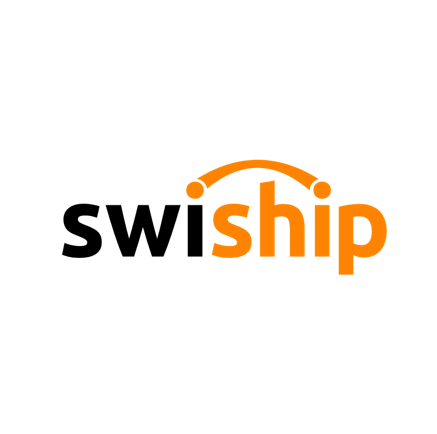 Swiship allows sellers and consumers to enter the tracking number supplied when an order is dispatched and see the most recent information at any moment.MCF (Multi-Channel Fulfillment) is an Amazon Fulfillment program (FBA). Amazon holds your inventory in our fulfillment facilities when you use MCF. Amazon chooses packs, and ships things sold on Amazon, your own site, or another eCommerce site to your customers. Multi-Channel Fulfillment allows you to scale your business and manage seasonal increases in demand. Customers can also choose between one-day and two-day delivery. Multi-Channel Fulfillment (MCF) vendors and their customers may now get real-time information on the whereabouts of their dispatched products thanks to a new tracking website. Regardless of carrier, the site provides tracking information for all MCF orders. Customers will receive shipment notification emails that include a link to the tracking site. Provide your clients' email addresses during the fulfillment-order creation process if you want them to receive these messages. All client data, such as name, email, and postal address, will be used exclusively for this reason.
In the event that the Consignment/Reference Number/Order Number do not match
The reasons could be 1 or more of the following:
Incorrect Consignment/Reference Number Number entry.
Invalid Consignment/Reference Number entry. The Consignment number varies between 7 to 11 digits only. Please re-check the numbers you have entered.
For multiple queries, please separate each Consignment or reference number with a comma only e.g. 111111,2222222,3333333
Incorrect Option Selection. You may have selected a Consignment option and entered a Reference Number, or vice versa. Please re-check your entry option.
There is no information on the Consignment/Reference Number/Order Number you have entered. Please try again later after some time.