Click on the Track courier button after entering your Viettel Post tracking/consignment number.
Track your Courier, Order, or Shipment Online
No software installation required to track the courier. Any device connected with good internet is enough to track the shipment.
Not looking for Viettel Post? Choose from our tracking support list here.
Viettel Post tracking and Delivery Status online
To track Viettel Post shipments, packets, cargo, or parcels, Ecouriertracking.com offers an online automated tracking system. Instead of visiting a delivery location or calling a customer service center, you can check the status of your package online.
How to check the status of Viettel Post online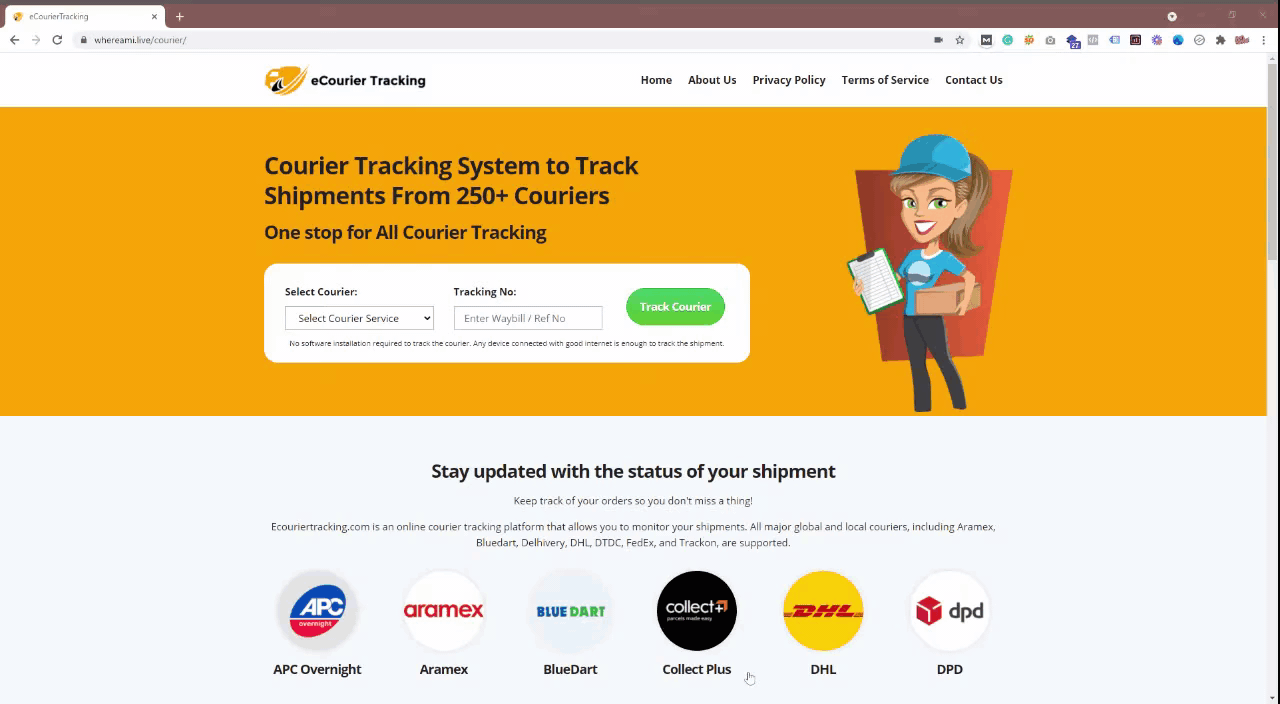 If you are expecting a courier from Viettel Post, you can easily check the status of your shipment at any time. One way is to go to the Viettel Post official website and monitor your courier's location online, while the other is to remain in this portal and follow the steps below.
Get your tracking number. Your Viettel Post waybill number/reference number can be found on the Viettel Post receipt or SMS which you should have received while sending the parcel.
Enter your Viettel Post tracking/consignment number and click on track.
Wait 1-3 seconds for your Viettel Post shipping status to appear under the form.
Official Viettel Post Contact Information
Contact details of Viettel Post for various cities are listed below along with respective Viettel Post customer care numbers, emails, and their office addresses.
Head office: 01 Giang Van Minh – Ba Dinh District – Ha Noi
Phone: +84 1900 8095
Email: [email protected]
Official Website: http://en.viettelpost.com.vn/
About Viettel Post Services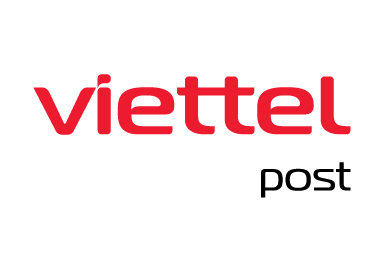 ViettelPost is a branch of the Military Telecommunications Group (Viettel), specializing in business services such as domestic and international express delivery, as well as a variety of other services such as courier service (VCN), and service delivery. VHT is an express delivery service, VTK is an economical delivery service, and Plus is a service…Human resources are always a key aspect and a valuable asset for Viettel Post. The Corporation has established a lean, honest, and industrious workforce under the slogan "Viettel Post – Going further to be closer to people." To fulfill the needs of clients who use the service. The Corporation always strives to provide a professional and modern working environment, maximizing employees' right to work, dedication, development, and honor, as well as a healthy balance between the enterprise's and employees' interests. officials' and workers' best interests Each Viettel Post employee is an ambassador for the company through the bunny mascot in any case where they must go a long distance to be closer to people.
ViettelPost's goal for the next few years will remain the same: expand multi-service businesses, offer services closer to clients in both local and foreign markets, and constantly proclaim to be a company that honors its commitments to customers. a community that is accountable to society That is sustainable development with ViettelPost.ViettelPost will become more and more steady on the route of company development and client acquisition, based on the brand's reputation and service quality, as well as the excitement and wisdom of its employees.
In the event that the Consignment/Reference Number/Order Number do not match
The reasons could be 1 or more of the following:
Incorrect Consignment/Reference Number Number entry.
Invalid Consignment/Reference Number entry. The Consignment number varies between 7 to 11 digits only. Please re-check the numbers you have entered.
For multiple queries, please separate each Consignment or reference number with a comma only e.g. 111111,2222222,3333333
Incorrect Option Selection. You may have selected a Consignment option and entered a Reference Number, or vice versa. Please re-check your entry option.
There is no information on the Consignment/Reference Number/Order Number you have entered. Please try again later after some time.